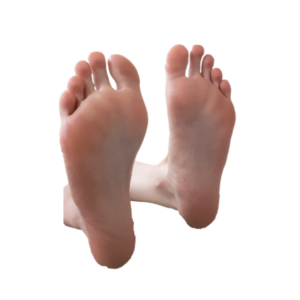 Footcare services are used to improve and maintain the health of the skin and nails on the foot. This becomes important for those who are unable to effectively remove their own corns and calluses or cut their own toenails. Footcare services also help with thick and fungal nails, ingrown toenails, and skin conditions such as athletes foot, dry skin and plantar warts.
Corn and callus removal
Thick and fungal nail solutions
Nail trim and shaping
Plantar wart treatments and solutions
Ingrown toenails
Foot inspection and polish application
Health education and natural recommendations
For more information and to schedule an appointment, please contact us at 705-252-1177 or at [email protected].