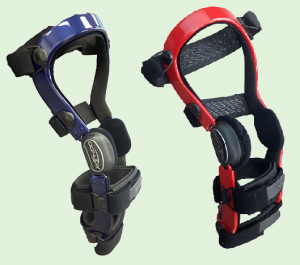 Knee braces can be used for knee pain from conditions such as patellofemoral, osteoarthritis, ligament instability, and more.
After a diagnosis from your doctor, a consultation is recommended to determine the appropriate size and style.
Both custom and over the counter options can be chosen from based on the severity of the condition and the patient's daily activities.
Appointments are 30 minutes long.
For the appointment, please bring any prescription from your doctor, shorts or pants that roll to the top of the thigh (for knee braces only), and any existing braces if applicable.
If you have any questions, feel free to email us at [email protected], or call us at 705-252-1177.