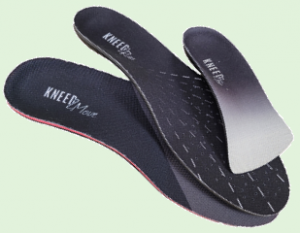 Over the counter inserts are available as a lower cost option to custom orthotics. If necessary, they can be heat moulded to adjust the arch or modified with extra features.
Both full length and half length devices are available to fit different kinds of shoes.
Over the counter inserts may be used for prevention, for growing children, or as a secondary pair to custom orthotics. Because everyone is different, we typically recommend an assessment to determine which device is best for you!
If you have any questions, please contact us at 705-252-1177 or [email protected].